Mailbox, now on your iPad
mailboxapp: You asked, we listened. Mailbox is now available for iPad, so you can swipe your way to inbox zero on all your iOS devices.   Download Mailbox Today     Inbox zero. Moving on.
Building A Faster Horse →
parislemon: Farhad Manjoo on the new Square Stand: Translation: Credit cards will be here for a good long time. This isn't a novel admission; Dorsey has always said that he doesn't think plastic will go away anytime soon. But the launch of the Square Stand—a device engineered to improve the credit card experience—shows how deeply Square is betting on credit cards. It's as if, after building...
1 tag
1 tag
Watch
Daniel Moyer Makes a Chair
When I first heard the name "Safari" →
Fun read. I can relate to working on projects with crappy names.
1 tag
jhnmyr: That Samsung Galaxy commercial where the mom and kids are seeing dad off in a taxi cab and she wirelessly sends him a video she warns he "probably shouldn't watch on the plane" is like a Rorschach test; whatever you think is on that video is exactly what's on it, and that is how filthy a person you are.
1 tag
Man in suit made of bread attacked by flock of... →
He should have ran (so far away).
2 tags
Lazy Sunday. #midwestplaylist
"If you are starting a consumer or enterprise tech company today and not building..."
– Ariel Seidman (via fred-wilson)
1 tag
"The first thing I did was BitTorrent Ubuntu."
– Google Fiber is live in Kansas City, real-world speeds at 700 Mbps | Ars Technica (via thisistheverge) Faster
1 tag
Watch
Fun with Twitter, cookies.
1 tag
Time: Inside the Secret World of the Data... →
See also, Inside the Obama Campaign's Hard Drive.
1 tag
1 tag
1 tag
1 tag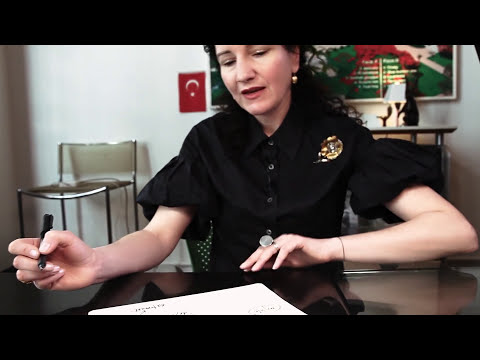 1 tag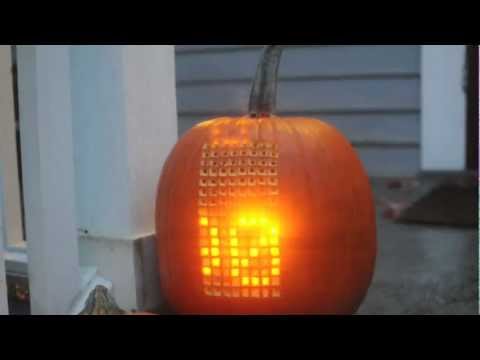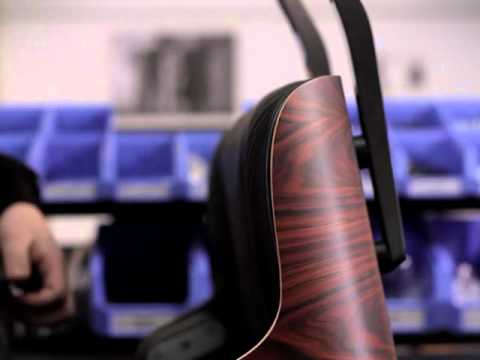 1 tag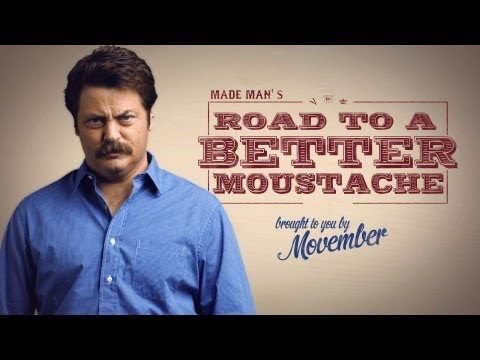 1 tag
1 tag
Neven Mrgan's tumbl: What does the user see? →
mrgan: Today I wanted to show my jacket to a friend, so I looked it up on the manufacturer's website. They make quite a few products and I, naturally, don't remember the jacket's "name", so I figured I'd browse my way to it. Here's how you browse jackets on this website: (One long sidebar which I… It's simple but not easy.
1 tag
They Work Long Hours, but What About Results? →
Someday. Maybe. 
1 tag
The best interface is no interface →
Nothing extra. 
1 tag